Feeling The Nerves, Relax Take Five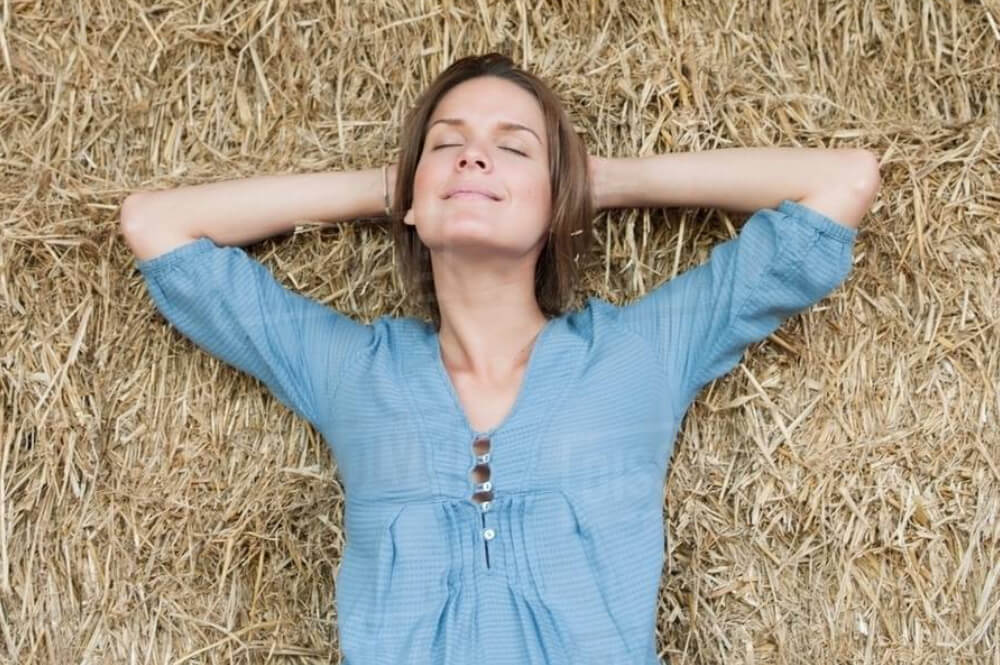 We all sometimes feel our nerves have got the better of us now and then. Whether on a show day, handling a new horse, recovering from a fall or remembering past experiences. Nine out of ten times, we can brush them off and get on with our day, but sometimes they can build and build, causing anxiety which our horse then picks up.
If you feel your nerves coming on, sometimes just taking five minutes can help you relax, collect your thoughts, lower your heart rate, improve your mood, and take control of the situation at hand.
How To Take Five
Find somewhere quiet, set your timer for 5 minutes and close your eyes. Focusing on your breathing, take nice deep breaths in and out. Imagine how you would like the situation to unfold, imagining a positive outcome. Once you feel relaxed, you will feel more optimistic about the situation.
Meditation exercises are a great way to help relax and focus your mind, helping you stay calmer.
Equine Nutrition