What To Do While Waiting For The Vet If Your Horse Has Suspected Colic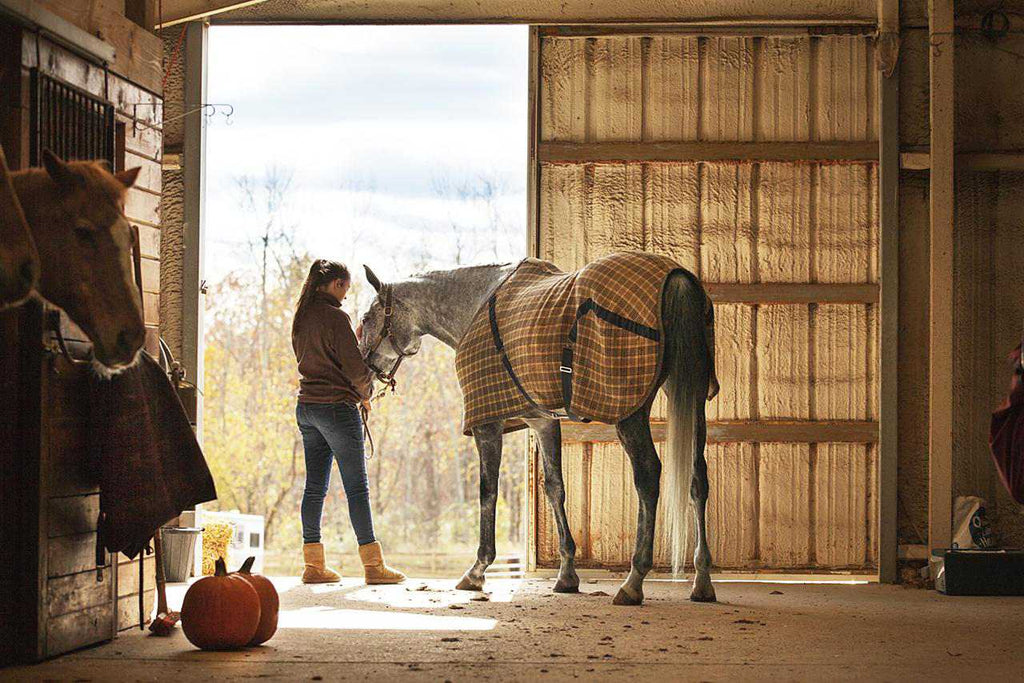 When dealing with a horse with suspected colic, it is vital to act fast and keep your horse as comfortable and safe as possible. We have put together a list to do while waiting for your vet to arrive.
Remove any hay/ haylage nets from your horses stable and anything that could be in their way if they try to roll or box walk.
If it is safe to do so, keep your horse moving on a soft surface (for example, a sand school or firm paddock). If your horse wants to get down continually or starts to feel tired, either put them back into their stable or arena if you fear they may get cast in their stable due to rolling.
Know the postcode of your yard and the best directions to get there. In the dark, landmarks can be hard to find, so make sure the premises are well lit and, if needed, have someone at the gate or end of the drive to meet the vet.
Check your phone signal and keep your phone available as your vet may want to contact you before they arrive.
Have any medical information ready for your vet.
Equine Nutrition